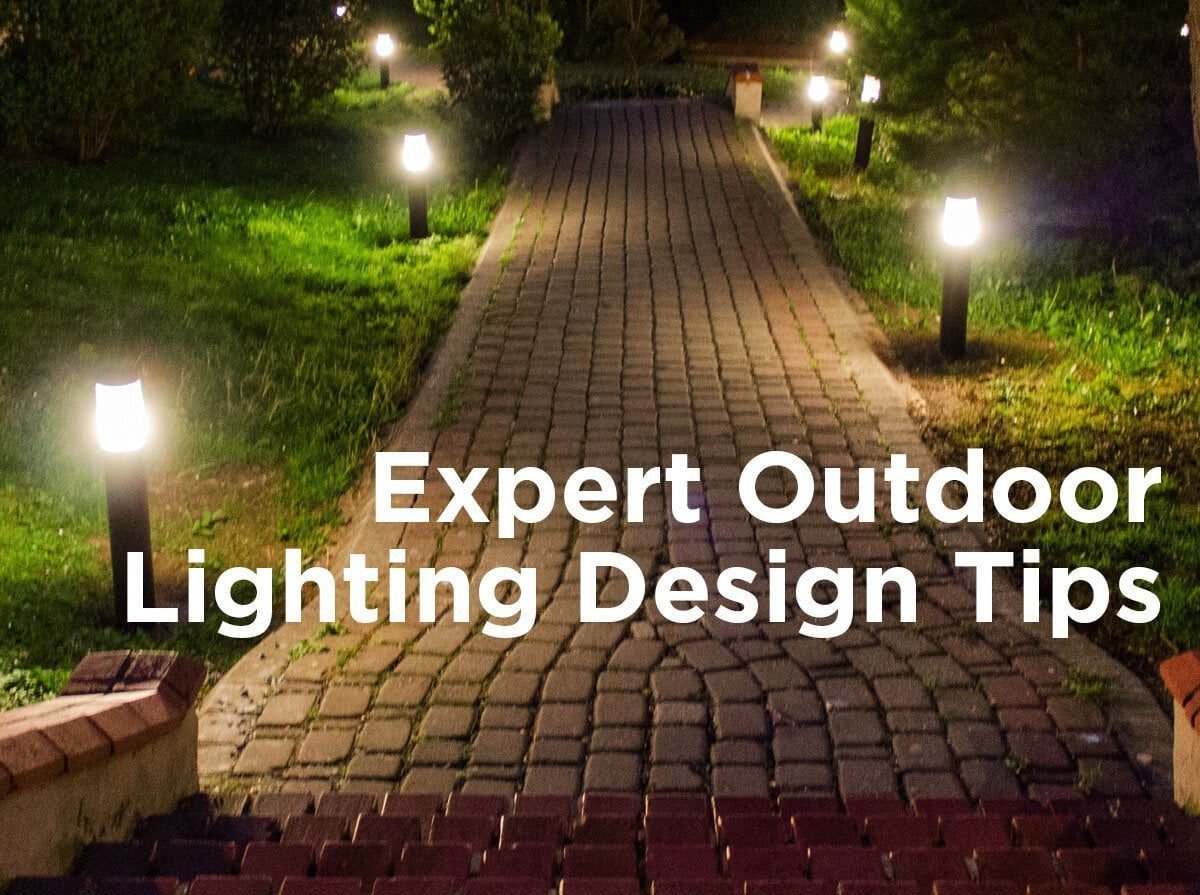 Creating the ambiance you want outdoors requires the right lighting. The first step to outdoor lighting is determining your needs. Decide if you simply want to see in the dark or if you desire to showcase your landscaping. Providing light outside does not have to decimate your electric bill. Many low voltage fixtures are not difficult to install.
Your lighting needs are likely to change with the seasons and your landscaping. It is a good idea to invest in a transformer with a photocell, timer, dimmers and extra wattage. To avoid voltage drop, remember that cables with lower gauges can run farther from the transformer.
Determine what you want lit and apply basic lighting techniques. For example, trees or vine look great in up lighting. Landscaping and courtyards look incredible in the soft moonlighting, also called downlighting. Lighting paths with spread lighting is popular, but it looks better when the lights are staggered. Evenly spread lights on both sides of a path tend to resemble an airfield.
Special effects lighting is not always good for everyday use. However, it can be great for different parties and functions. Backlighting, for example, lights the background behind an object to create a smooth silhouette. Shadowing, on the other hand, casts light in front of an object to create a shadow behind it.
Another step to the perfect outdoor lighting is choosing your fixtures. The type of lighting that you need will help make this choice for you. There are three main fixtures for outdoor lighting. Bullets are easily mounted on fixtures or in the ground, and they are useful for backlighting, uplighting and downlighting. Use spread lights in paths and garden beds; they are also called tiered lights and mushroom lights. Well-lights are buried into the ground; they are great for backlighting and uplighting. Different lens covers are available to change the lighting effects.
Your light bulbs will determine the effectiveness of your outdoor lighting. Be careful to avoid bulbs that damage your flora. For a soft amber glow, use incandescent light bulbs. Halogen lights offer bright white light that enhances the colors in your garden. It is ideal for giving a blue tint to plants that already have blue in them.